---
Build a supply chain that gets better each season.
We'll take the time to learn about your business and educate your team on available varieties, locations, farms, and transportation options to help you design your ideal potato portfolio.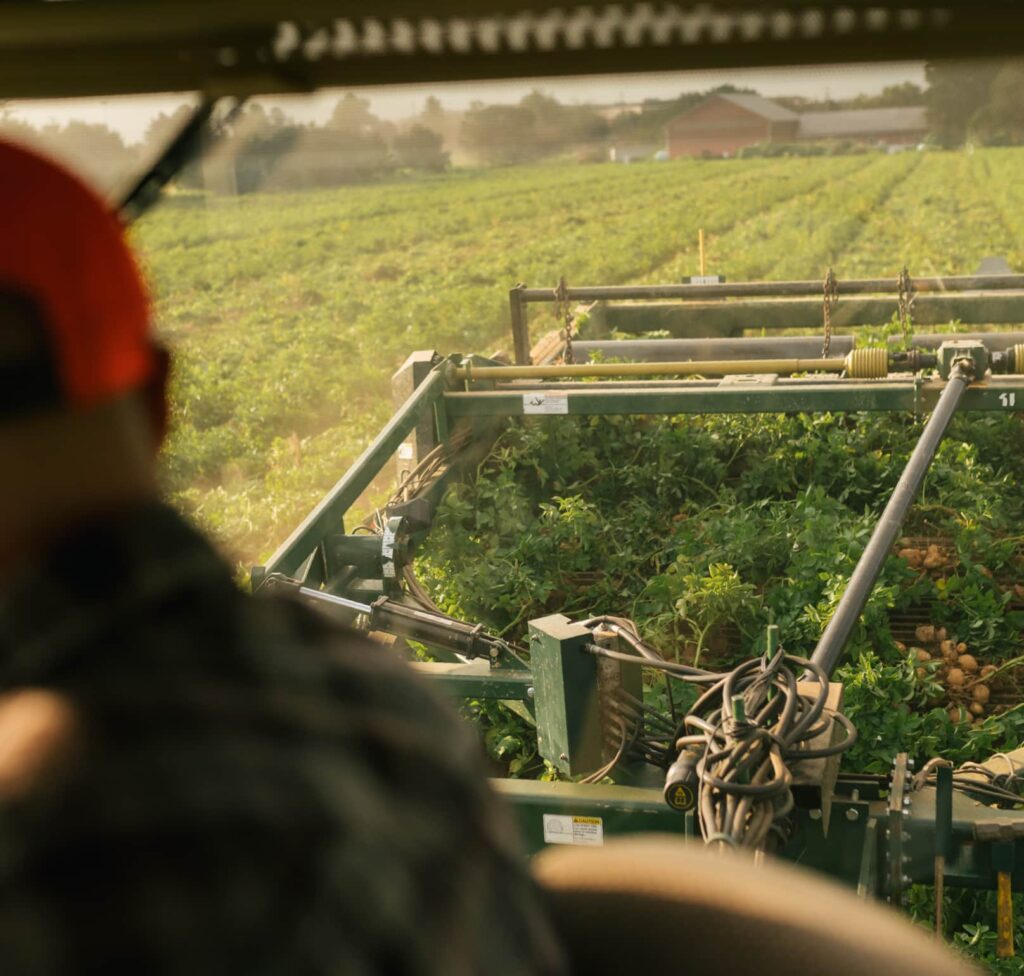 Supply Chain Management
---
We can match you with farms that meet your facility's demands—or you can select growers from our approved supplier network for yourself.
From there, we'll handle all the planning, details, and contracts. Our team can manage factors like specific farms, varieties, size ranges, and seasonal adjustments. Your team can be as involved as they prefer.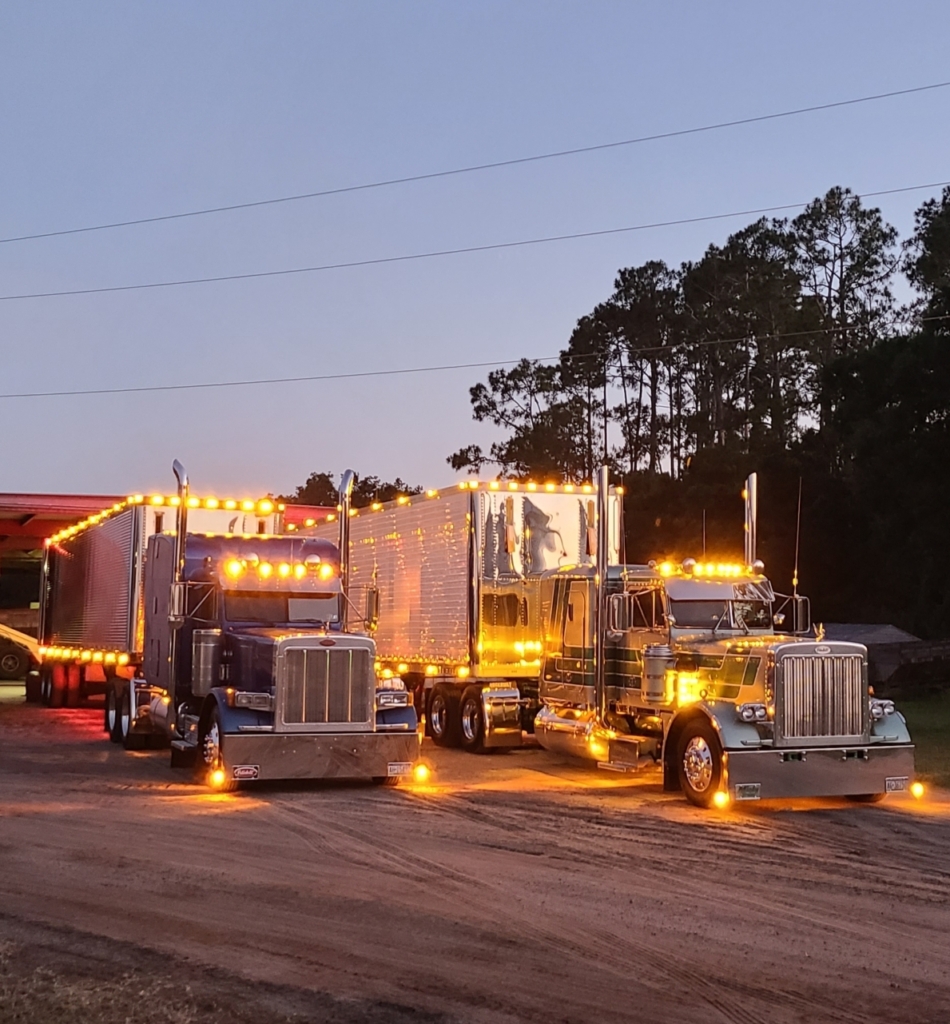 Transportation
---
Simplify your logistics.
Our logistics team can handle all of your transportation needs. We work with an extensive network of established trucking companies that specialize in carrying potatoes, and we maintain long-standing accounts with most major 3PL and asset-based transport companies.
---
Better data, better results
Medius provides total transparency into your supply chain—
helping your team evaluate and manage with confidence.
Schedule Management
---
View and track contract details in real time, including:
Farm names
Delivery dates
Appointment times
Varieties
Pricing
Purchase Order Numbers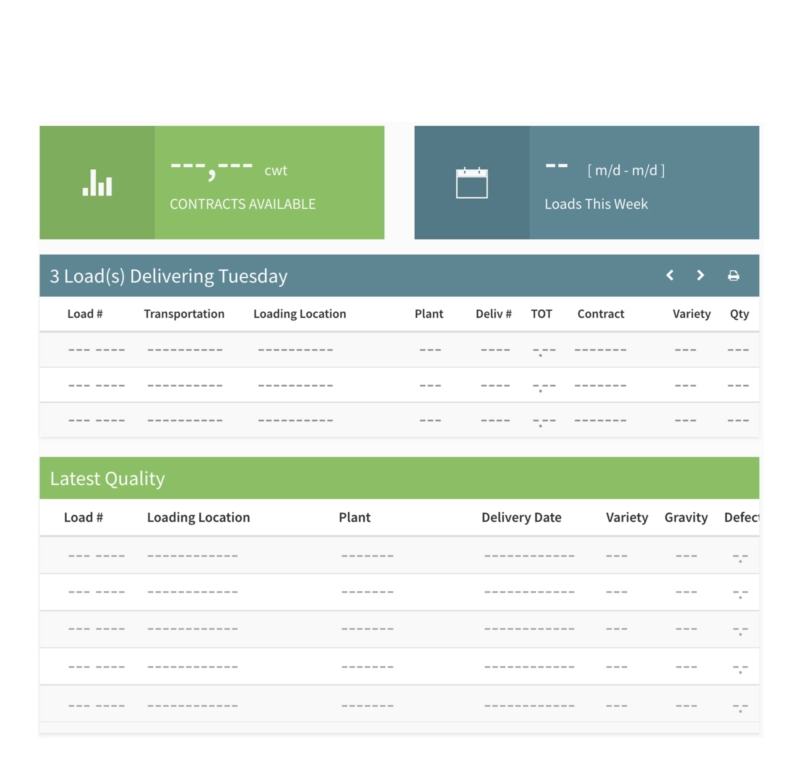 Quality Management and Data
---
Post, record, and manage all quality data, such as:
Specific gravity
Raw defect percentages
Finished product defect percentages
Chip color readings
Sizing feedback
General comments
Photos
PDF documents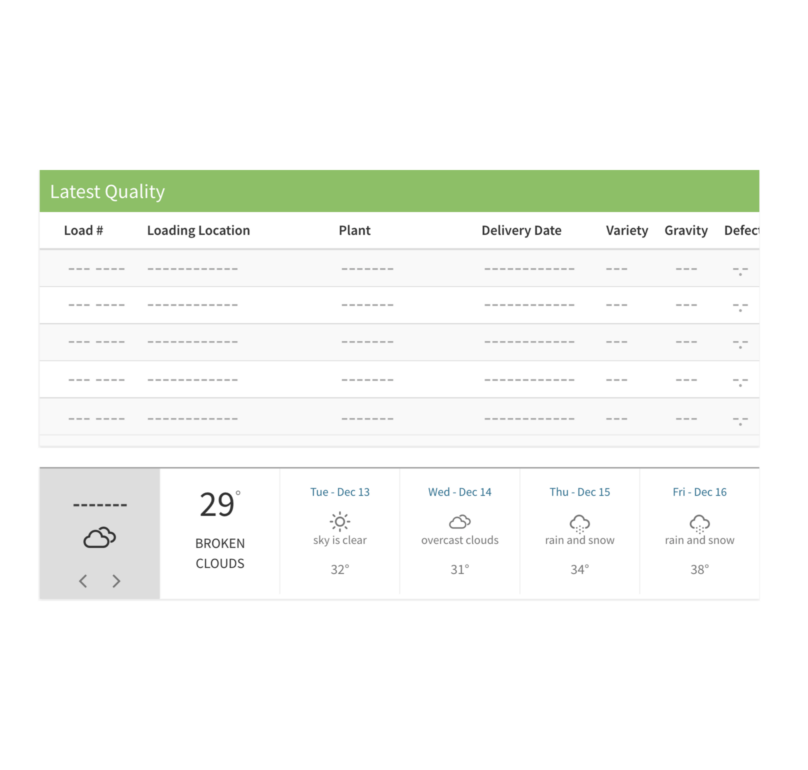 Contract Management
---
Manage all active potato contracts and open market options. Speed up or slow down your shipments. Plan with our team to ensure a smooth transition between crops, growers, and growing regions.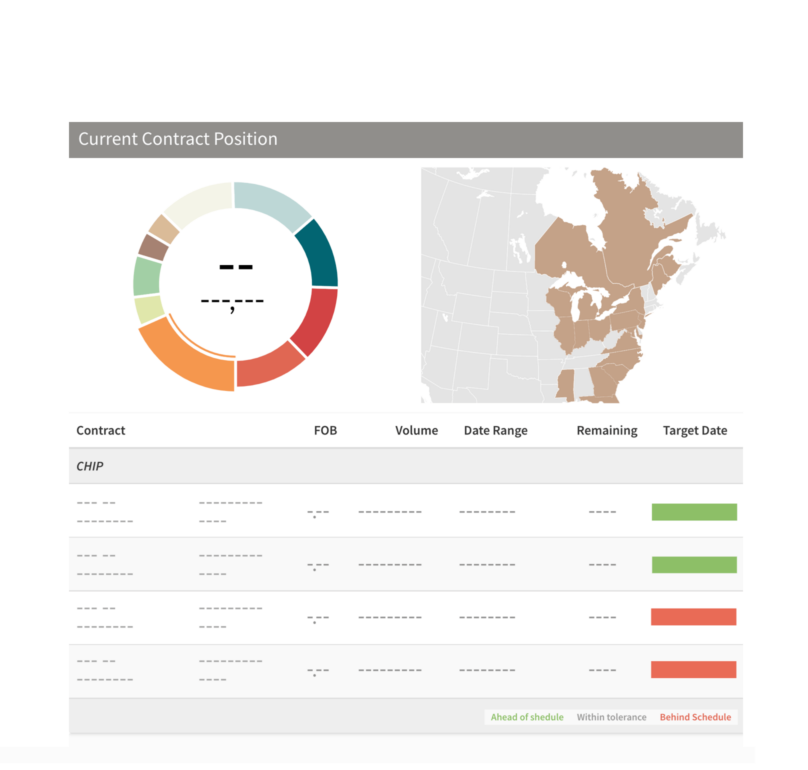 Supply Reporting and Data Trends
---
Medius saves all the data generated from your loads—which gives you fast answers to questions like:
What varieties did you use most often?
How much have you spent on fuel surcharges in the last three months?
Which growers scored highest on different quality metrics?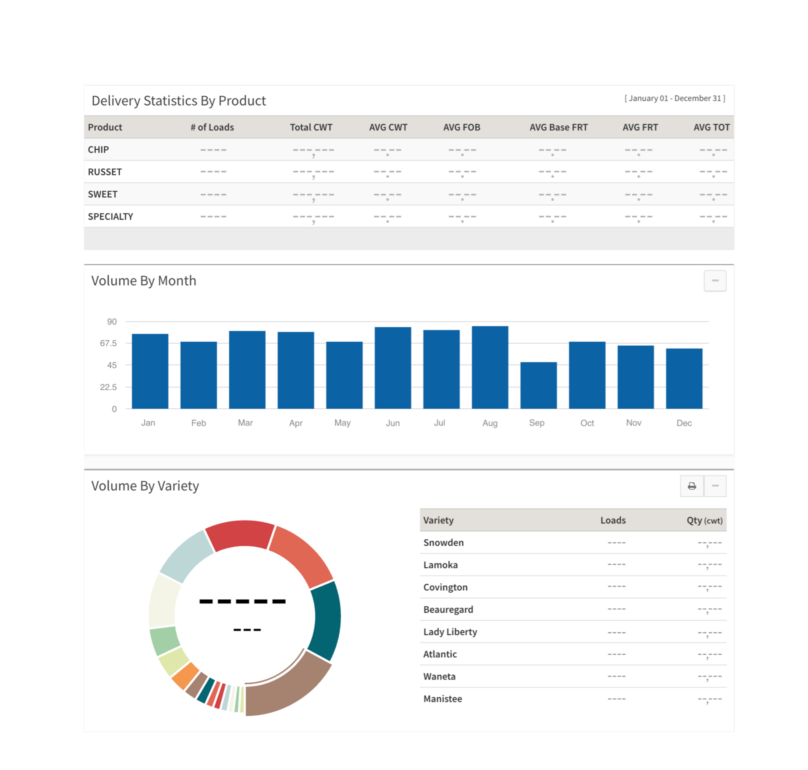 Food Safety and Quality
E.K. Bare is certified under the most current BRCGS: Agents and Brokers standard. BRCGS is a rigorous audit of food safety and quality approved by the Global Food Safety Initiative.
With E.K. Bare, you can rest assured that every delivery has been vetted, approved, and monitored with the industry's highest food safety and quality standards.