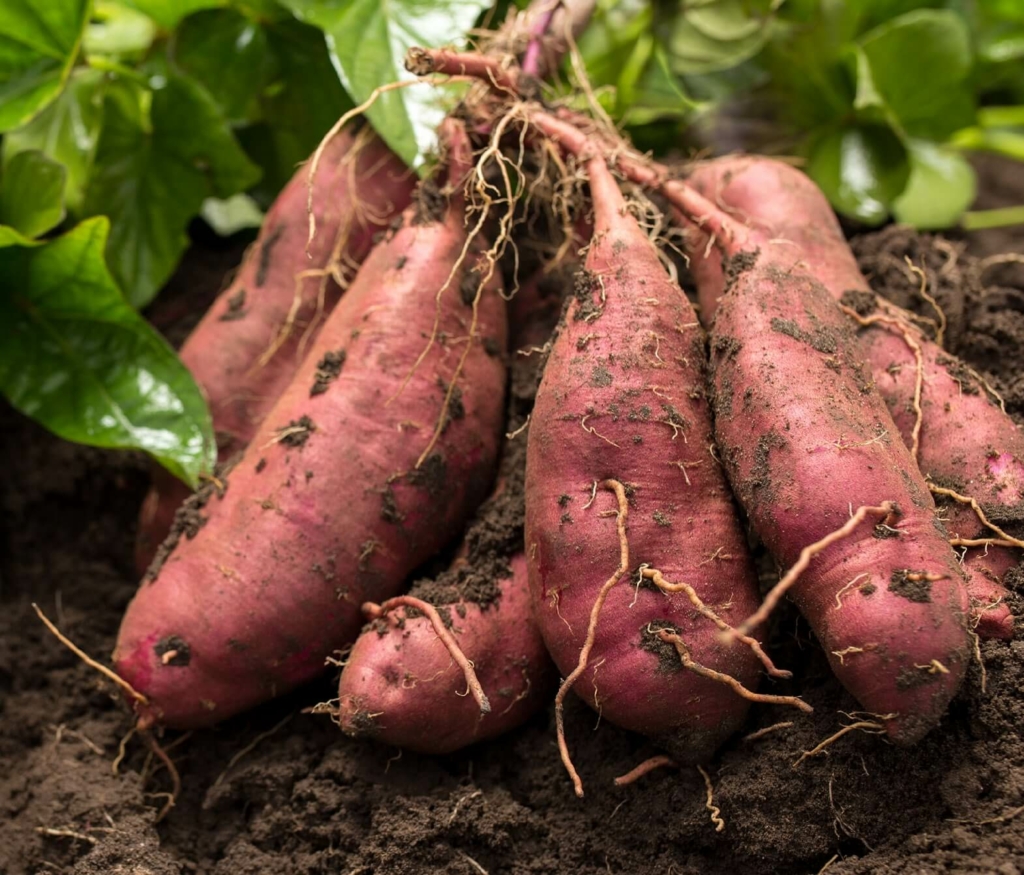 Product
Sweet Potatoes
E.K. Bare has a year-round sweet potato supply available from growing regions across North America. We specialize in orange flesh varieties, but we also supply specialty white flesh varieties. Let us help you source this rapidly growing market segment.
---
Our sweet potato crops are grown in:
North Carolina
Mississippi
Louisiana
Ontario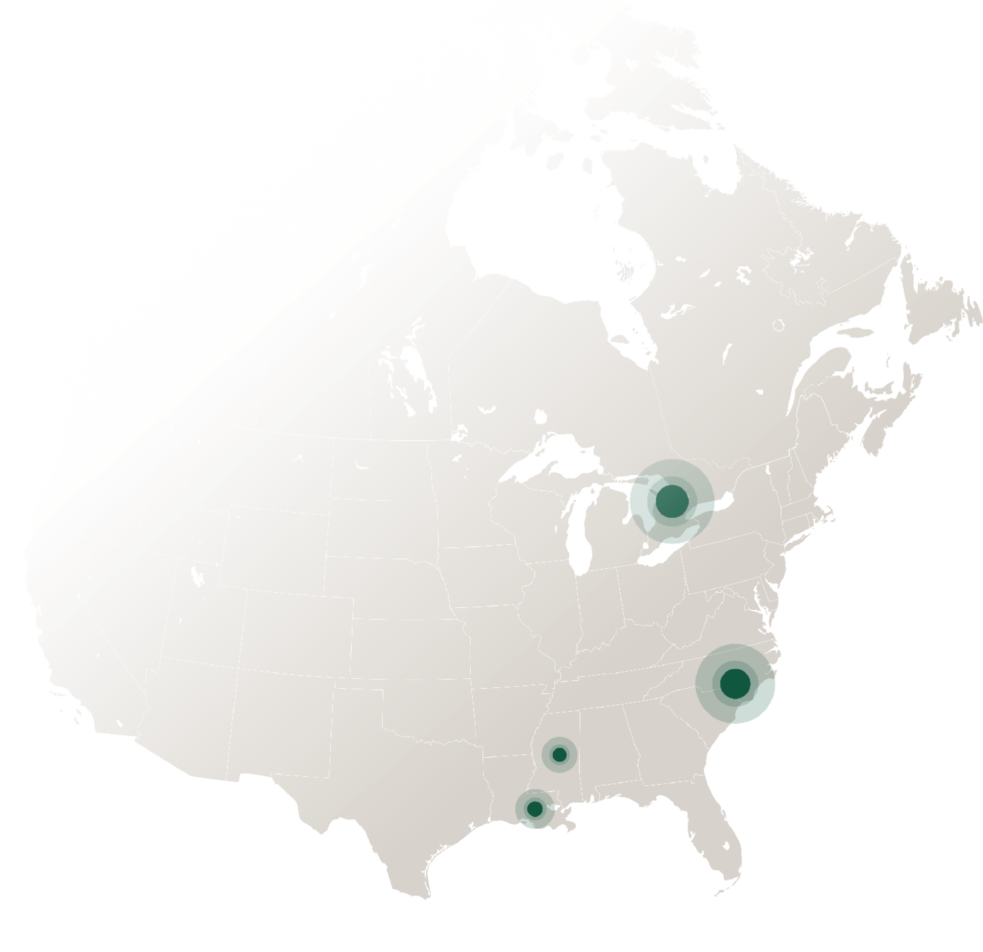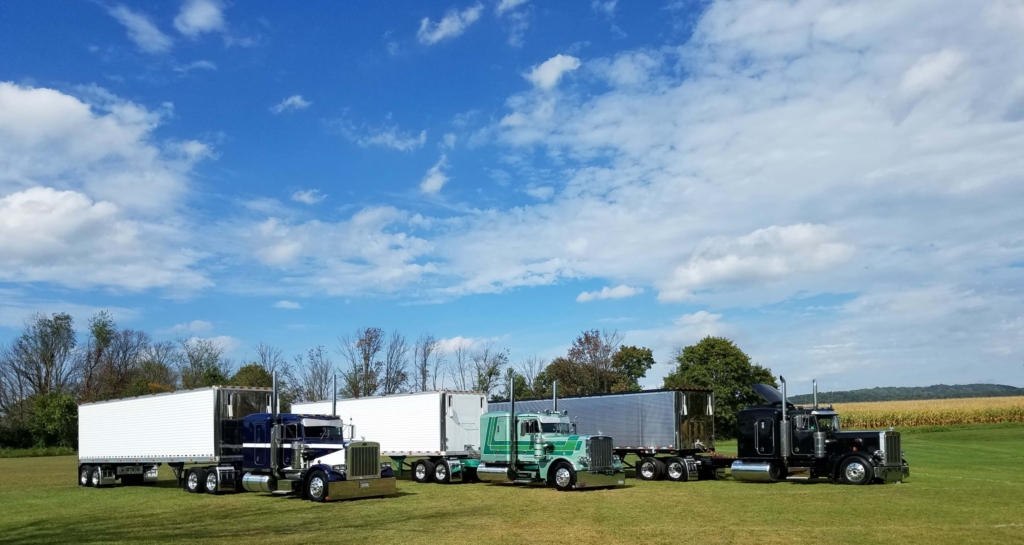 Transportation Available
Regardless of how small or large your volume is, we can supply your potato chip, fry, or stick facility chipping potatoes. We have LTL freight options and self unloading trailers as needed.